An extruder and fabricator of PVC and TPE custom profiles.
Serving the commercial and medical refrigeration & freezer industry since 1982.
Serving the commercial refrigeration industry since 1982, Jeans Extrusions is committed to excellence in customer service, product quality and requirements.
Jeans' is a custom profile extruder of flexible, rigid & dual durometer PVC and TPE NSF approved compounds. From simple window glazings to complex energy-efficient gasketing, Jeans' Extrusions provides extruded material in bulk or precise cut-to-length product, ready for in-line assembly.  Cross-sectional and fabrication tolerances are closely inspected during extrusion and fabrication processes.  We can also provide ready to assemble products, saving you labor costs and waste.  Our employees are experienced in the custom fabrication of gasket frames, enabling us to provide you with a precise, high quality component ready for installation in your product.  Whether it is 3 or 4 sided, compression, magnetic, single or dual-durometer we are equipped to tool or fabricate to your specifications.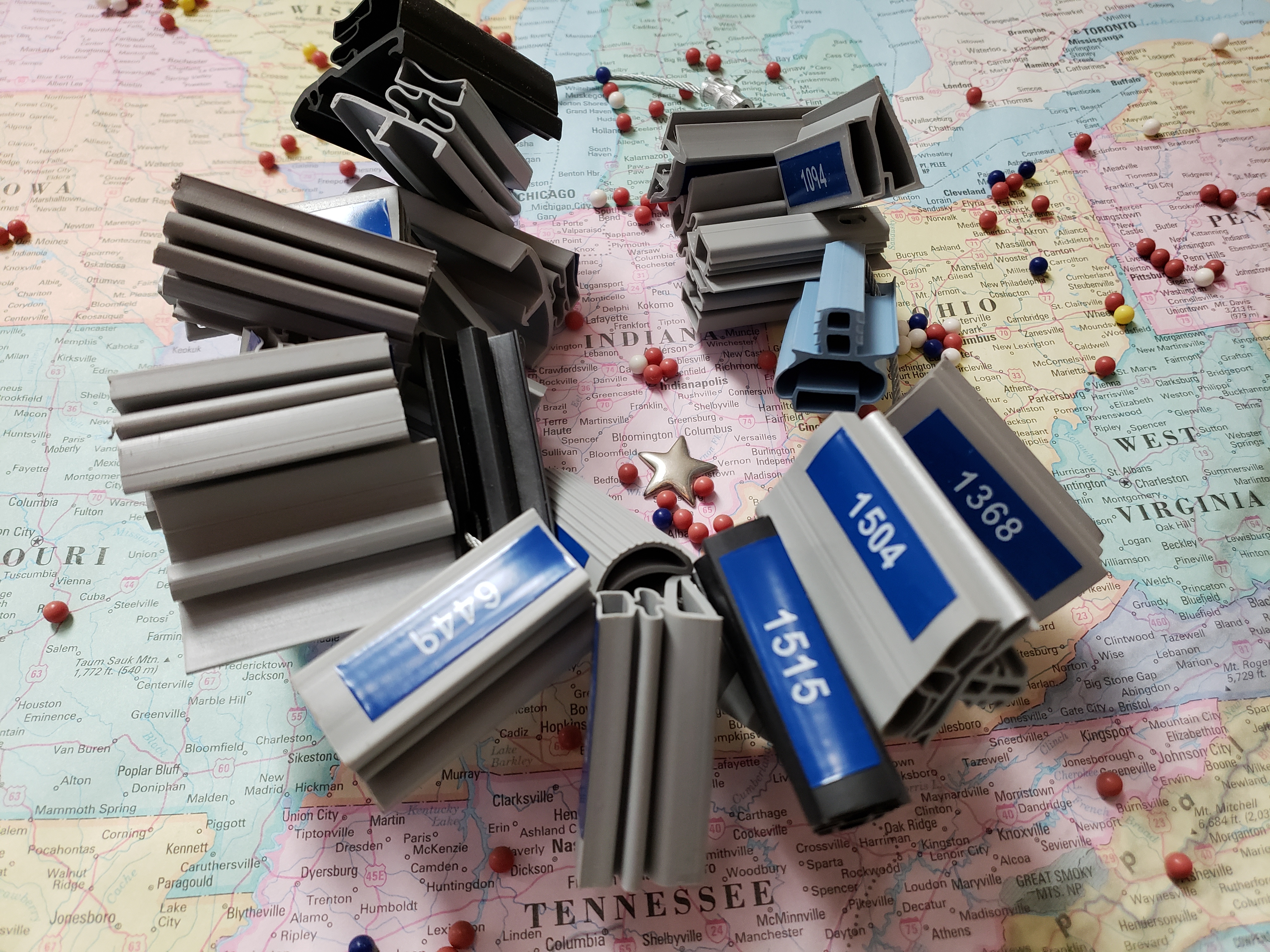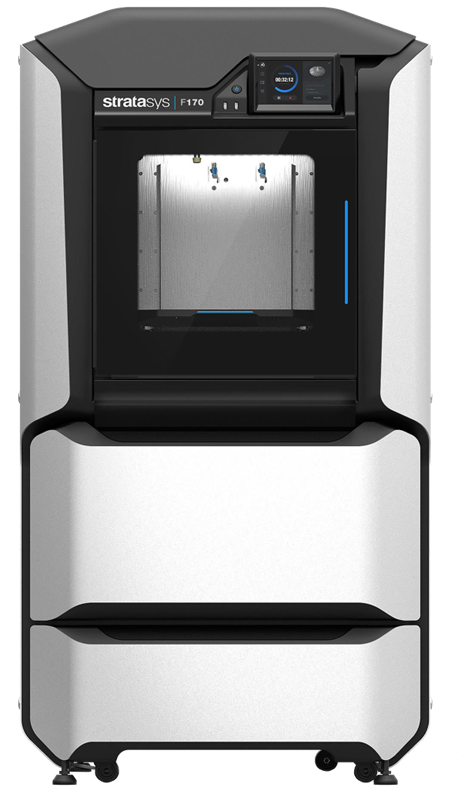 Utilizing decades of experience and technology our staff can provide various levels of assistance. 3-D printed samples are available for profile evaluation and approval before you invest capital in production tooling. This service provides confidence when choosing the profile that's right for your intended application.
We have multiple solutions for all extrusion components required for Commercial Refrigeration, Scientific, Vending, Walk-In/Cold Storage manufacturing, including a variety of seals for foamed panels in both coolers and freezers that can be extruded with pressure sensitive adhesive tape backing or a non-curing butyl mastic ahesive.
We offer products made from NSF-51 approved PVC, TPE, and ABS materials. Several of our compounds are also REACH, RoHs, Prop-65, PFAS, and PBT complaint.
To keep your tooling costs and lead times to a minimum, we manufacture all extrusion tooling in-house using a wire EDM, 5-axis CNC, and various manually operated precision instruments.
Let's Start Talking About Your Project
p: 812.883.2581 f: 812.883.2585 • info@jeans-extrusions.com