An Extruder and Fabricator of PVC and TPE Custom Profiles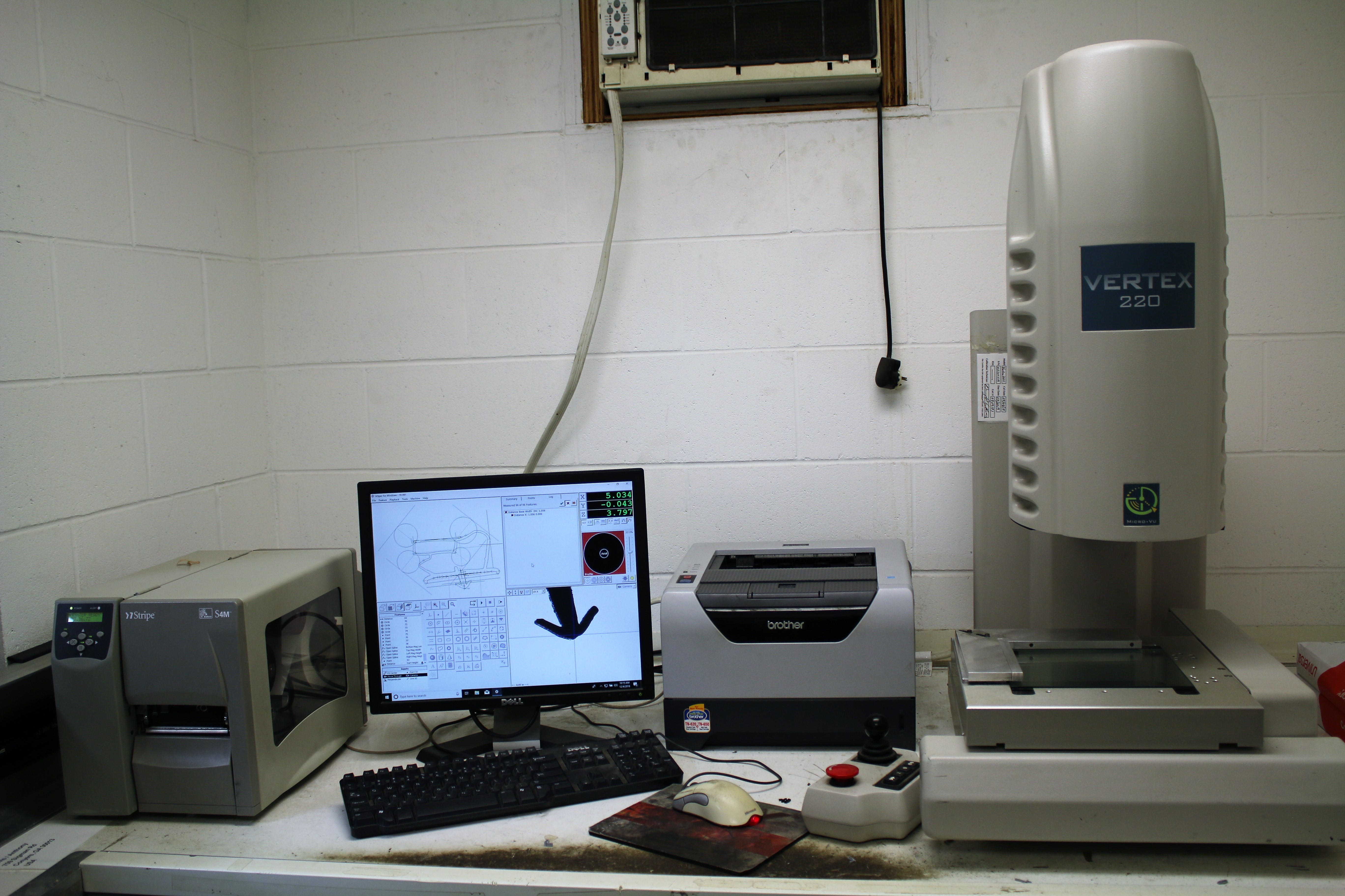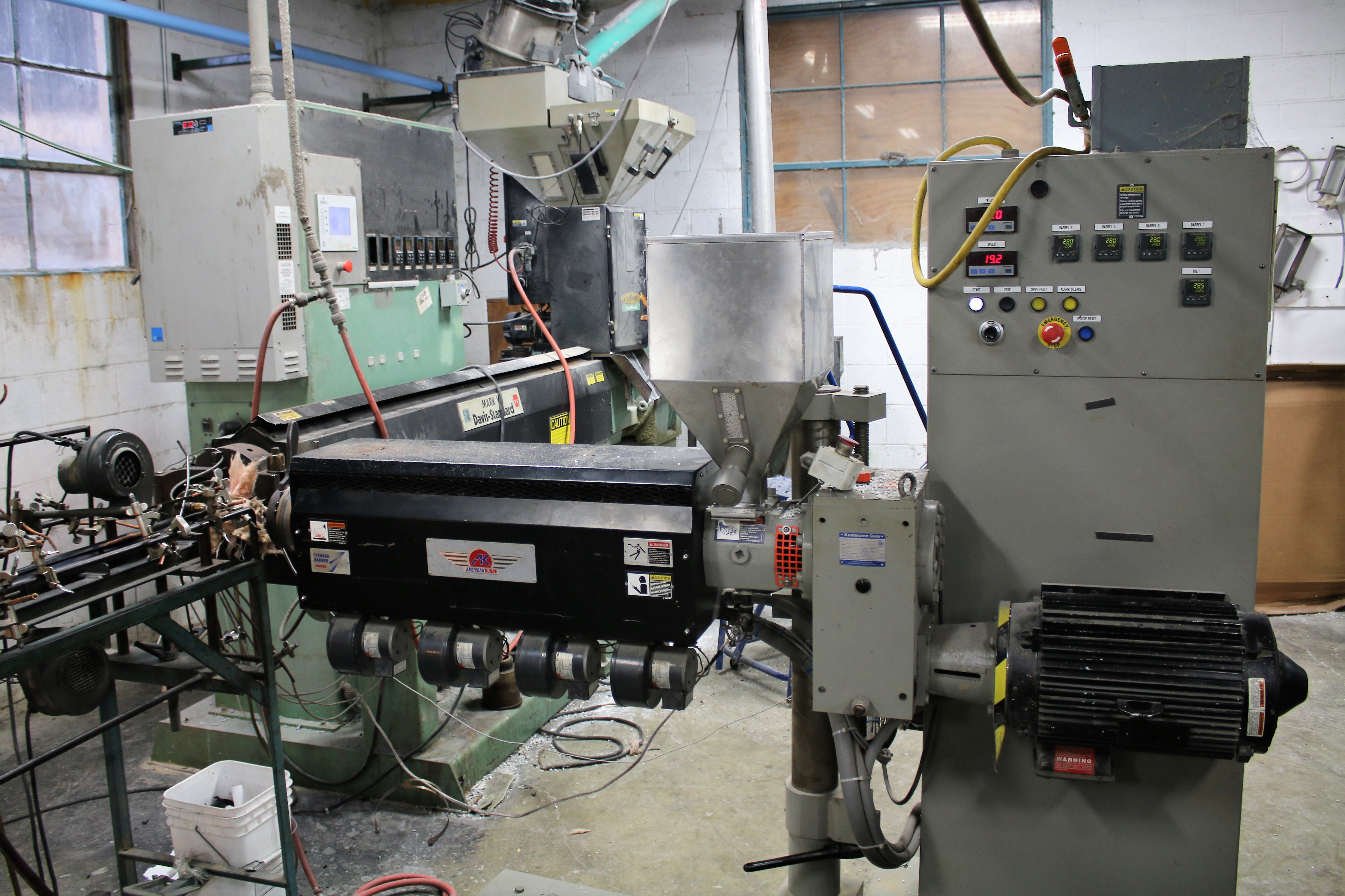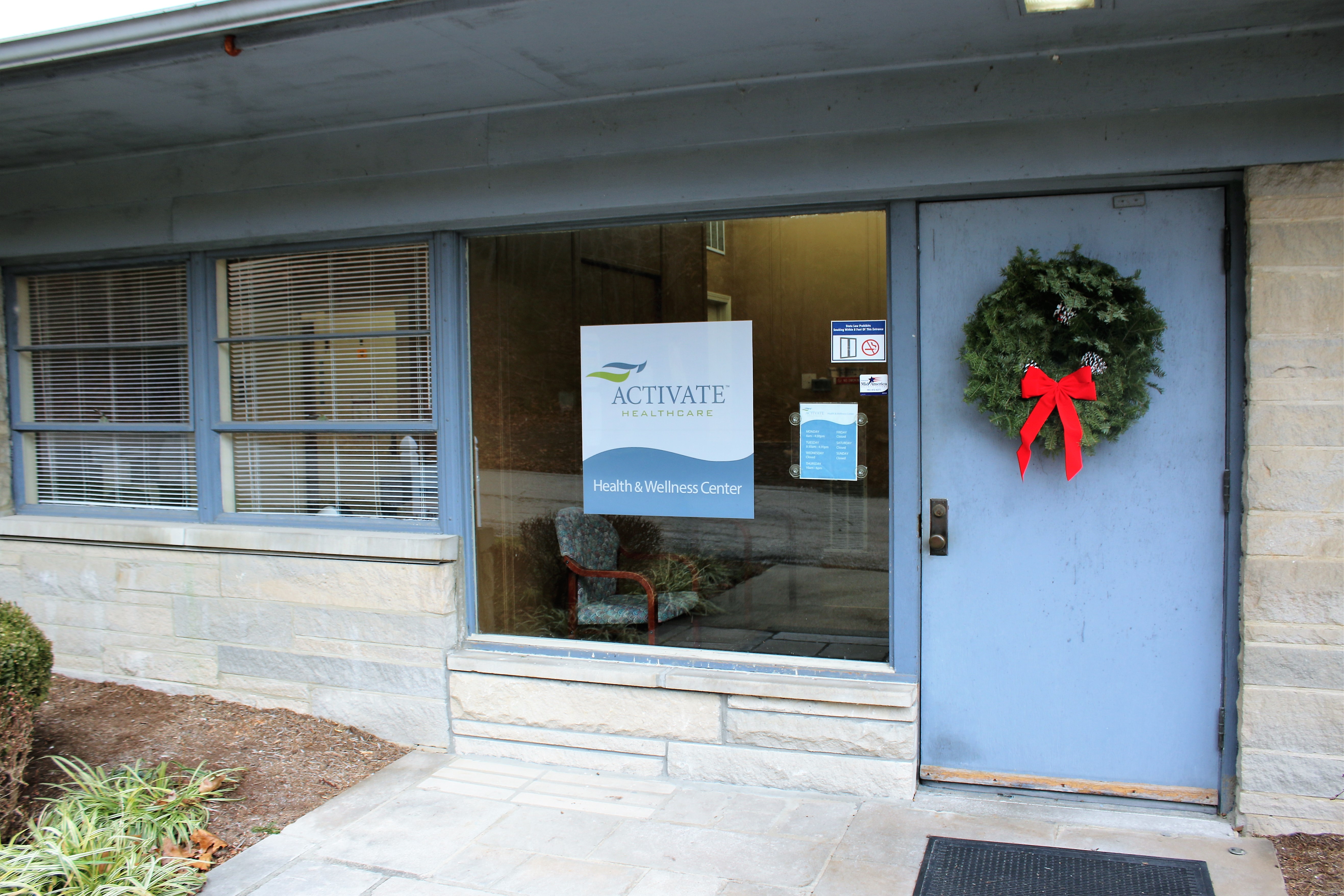 Jeans' Extrusions facility has been in business since 1954. It was a public company prior to Jeans' starting in 1982. Jeans' President, R. Burl Jean, is committed to customer service, both in product quality and requirements.
With many years experience we not only meet customer expectations but exceed them.
Jeans' is a custom profile extruder of NSF approved flexible, rigid, dual durometer PVC and TPE compounds. Let our staff aid in design and development of new prototype profiles or let us enhance your current production. Jeans' Extrusions provides extrusion in bulk or precise, cut-to-length product ready for in-line assembly. Cross-sectional and fabrication tolerances are closely inspected during extrusion and fabrication processes. We can also provide ready to assemble products, saving you labor costs and waste.
Numerous designs to suit your fabrication process can be extruded with pressure sensitive adhesive tape backing or a non-curing butyl mastic adhesive.
All compounds meet NSF food zone requirements and are listed in the NSF Listings Standard 51. We design and cut all of our tooling in-house using wire EDM Technology enabling us to keep your tooling costs and lead times to a minimum.